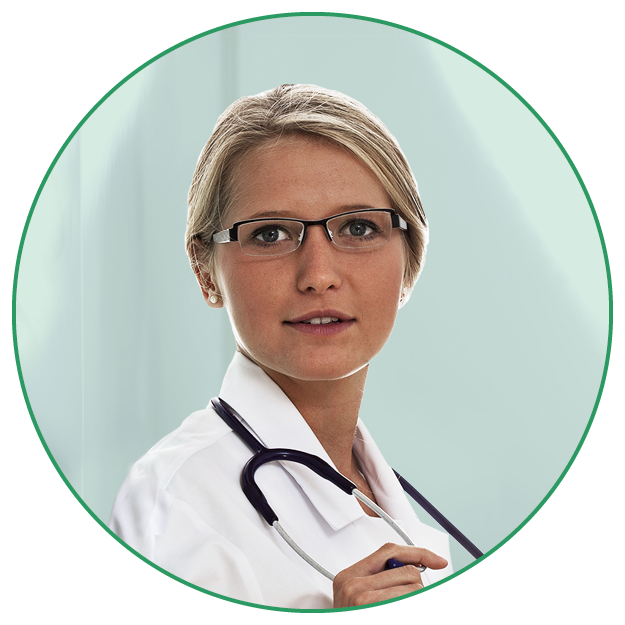 Licensure for our doctor from Moldova. She recalls, "The patient communication test is very demanding, you have to talk for 30 minutes."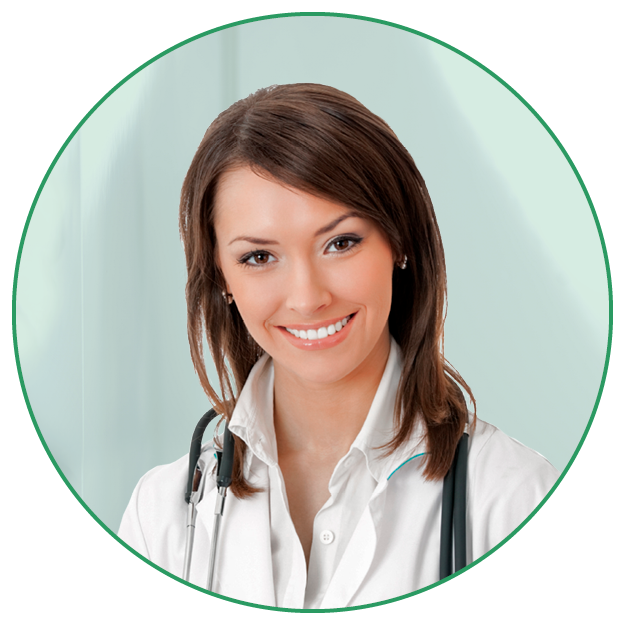 Bulgarian resident receives license to practice medicine in North Rhine-Westphalia. In the interview, she chats with us about the patient communication test: "Actually, they just want to see that the patient understands the doctor and that the doctor can hold the conversation..."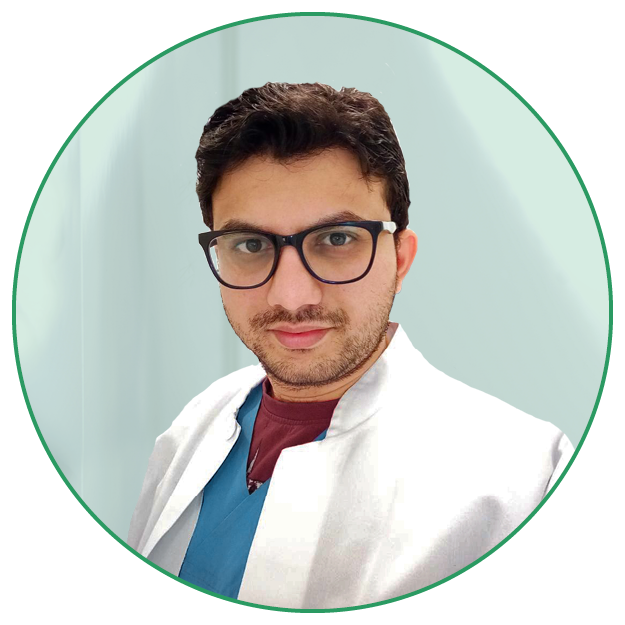 Mr. Shaik Mohammed comes from India: "I came to Germany to work as a doctor at the beginning of 2014. As a third-country national, it was not at all easy to gain a foothold here and find a job. Of course, you have to master the language first and foremost. Just don't give up and keep going! It will work out!"

» His way to the job as a doctor with MOG Ärztevermittlung
MOG Ärztevermittlung Success: syrischer Arzt vermittelt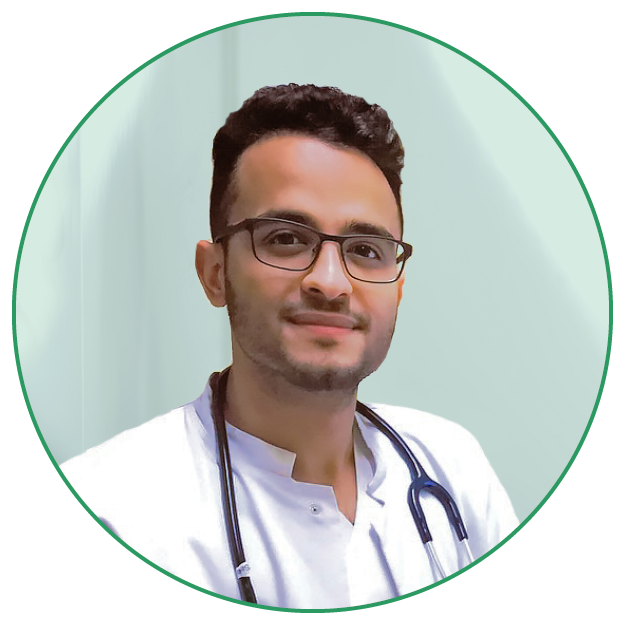 Mr. S. is a doctor from Syria and a very ambitious person.
He remembers working with MOG Ärztevermittlung: "Just 5 days after the first phone call with my recruiter, I had my first job interview."

» His way to the job as a doctor with MOG Ärztevermittlung